The BJP Has No Place For Minorities In India, Mehbooba Mufti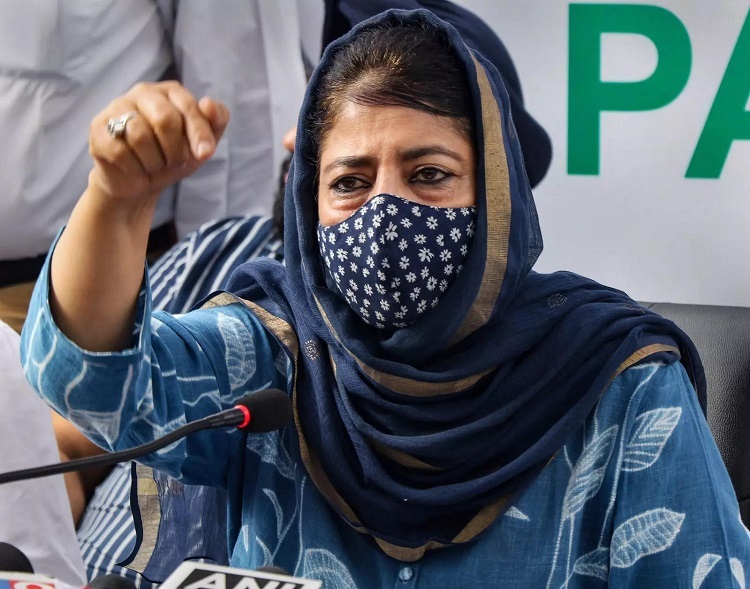 Former Chief Minister of Occupied Kashmir Mehbooba Mufti has once again said that the Bharatiya Janata Party (BJP) has no place for minorities in India.
In a statement, Mufti said that the BJP had proved by its actions that the two-nation ideology was correct.
He further said that because of being a Muslim, the Narendra Modi government has deprived Kashmir of its constitutional rights.
Mufti also said that what the Indian ruling party did with regard to minorities showed that the founder of Pakistan, Muhammad Ali Jinnah, was right in his thinking.
In August last year, Mehbooba Mufti had asked a bitter question to the Indian government through a social networking site.
He asked the government from Narendra Modi, "Where has humanity, Kashmiris and democracy gone?" An atmosphere of fear and panic is being deliberately created in the valley.