How To Become A Good Stock Market Investor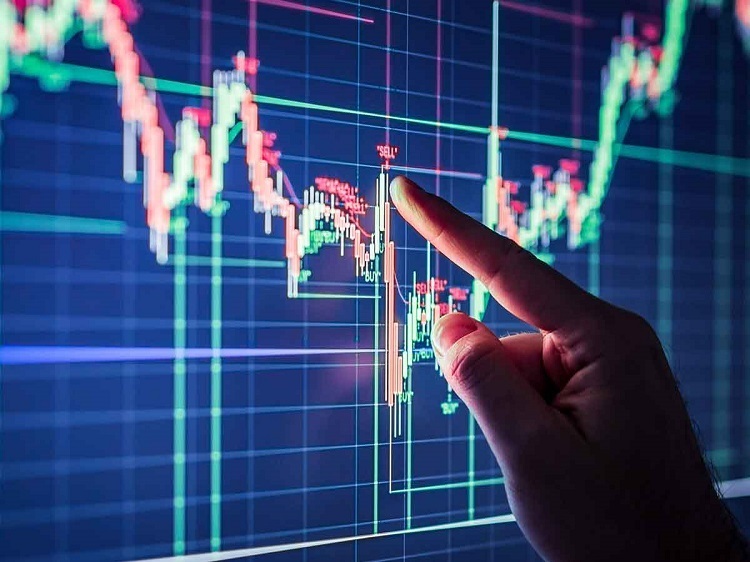 Anyone who wants to get involved with stock market investment will need to educate themselves about winning strategies. There is nothing wrong with employing techniques used by some of the biggest names in the business. If you want to become the best trader possible though, you'll need some expert advice. Those who fail to cover the basics are never going to make waves in the investment world. Considering that, we've come up with some amazing tips that should help to get you started. Take our advice, apply it to your existing knowledge, and keep working to ensure you achieve your ambitions.
That might sound like a rather obvious starting point. However, your research should be a continual thing. You need to read through all the financial newspapers before you start working in the mornings as that will give you an insight into how the markets might change. You make your profits by working out when prices are likely to fall and rise. Following the news is essential if you want insider knowledge.
Select the best investment opportunities
Determining which investment opportunities are better than others can be tricky. That is because there are many different factors you must consider. For instance, anything that looks like it might present a fast return is likely to involve a lot of risks. Anything that seems like a long-term stable investment might present low profits. You just need to find a middle ground and trade there. You will never remove the risk altogether, but you should always try to limit how much you are exposed to it.
Use technology to your advantage
There are many specialist websites that allow you to start trading stocks online. Those sites are where you should focus your efforts during the early days. Most of the top portals give you the opportunity to check the state of the market in real time. That means you will stand the best chance of making the right moves. There are also lots of blogs and trading websites that publish relevant news articles. You should check them periodically throughout the day to ensure you haven't missed anything.
It is easy to take your work seriously when trading with your savings. However, you might lose sight of your goals when working for trading companies. If you ever score a top role at one of the top stock market brands, you need to ensure you apply the same amount of intelligence and dedication. Building a career out of stock market trading is not difficult once you have established yourself. You simply have to make well-informed decisions at every juncture.
So long as you follow all that advice and continue your research, you will be on the road to becoming a professional trader in no time. When all's said and done, the markets shift very quickly, and that is why you need to have the latest information at your fingertips. Trading blind will almost certainly mean you suffer negative outcomes. Start bookmarking the most relevant and useful websites today. They will make a significant difference to your success.