Your Ultimate Buying Guide For Second Hand Vans Tips And Tricks To Master The Process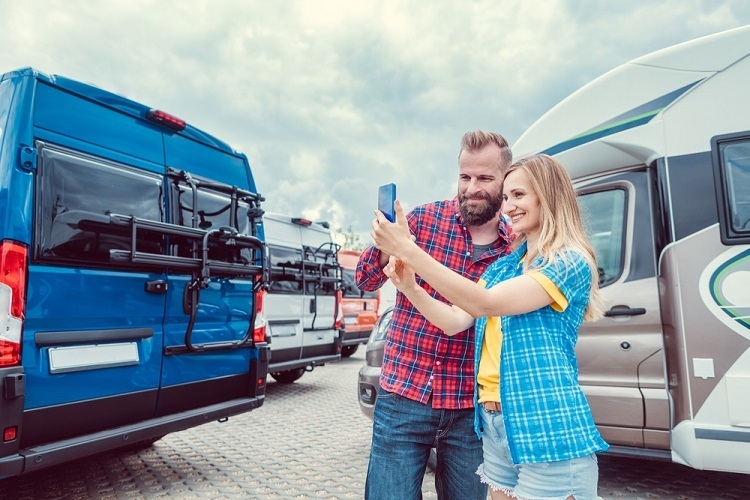 When it comes to buying a second-hand van, there's a lot of things to consider. From the age and condition of the vehicle, to its history and mileage, you need to do your homework before making any decisions.
But don't worry! We're here with our ultimate guide on how to buy a second hand van – from tips and tricks that will help you master the process, to what questions you should be asking when visiting dealerships or private sellers.
If you're looking for a used van, you might be thinking about buying from a private seller. We've put together a guide to help you find the perfect used van.
Finding The Right Van For You
Before anything else, make sure that you know what type of van you want before going into this process. There are many different types of vehicles available in both new and used formats; however, some are better suited than others depending on what kind of business you run.
Research your options
The first step in buying any vehicle is research, and it's no different with vans. Don't just look at one website or one classified ad site, but look at as many as possible. This will give you an idea of what type of vans are available in your area and how much they cost. Also, make sure that you know exactly what kind of van you want before going into the shopping phase so you don't waste time or money on something that doesn't meet your needs or requirements.
Look for signs of rust
If there's one thing you should be looking for when buying a used van, it's rust. Rust can be very expensive to repair because it can spread quickly and cause further damage if not treated immediately after it starts appearing on the outside of your vehicle. Look for any areas that have rusting paint or corrosion around bolts.
Make sure you know what you want and need
If you haven't got a clear idea of what kind of van will suit your needs, then it could be worth doing some research before you start looking. This will help you narrow down the options quickly and easily so that you can find the right one for you. If you have any questions about what makes up a good van or how much they cost, then get in touch with us so we can help out!
Know your budget
Before starting your search, think about how much money you have available and how much it would cost if something went wrong with the vehicle. We recommend setting aside between £2,000-£3,000 as a contingency fund just in case anything goes wrong during your first year of ownership (for example: breakdowns). If you want to know more about buying a used van, you can read more here: https://auto24insurance24online.com/