5 Advantages Of Custom Printed Pencils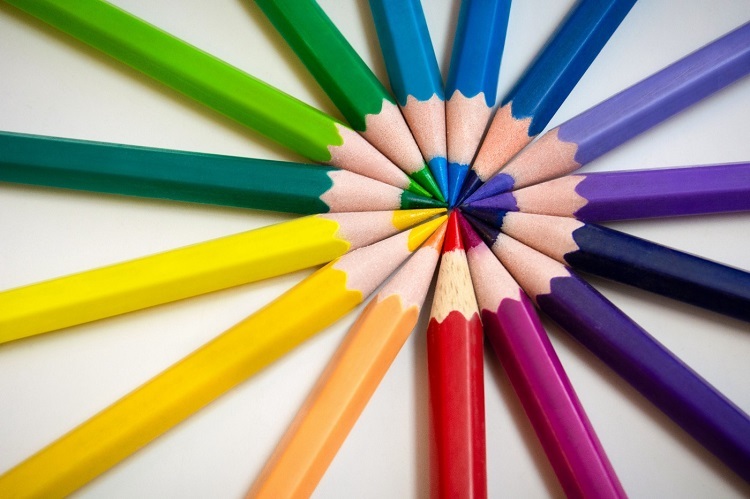 Custom-printed pencils are a great way to promote your business. They are lightweight, and printing logos or the brand name and distributing them is easy. It helps promote the company, which is an excellent advertising strategy.
Many companies make custom printed pencils that help promote any given brand. Customers can choose whichever type, such as mechanical, carpenter, colouring, or wooden standard pencils. All of these pencils are customizable to the customer's desire.
The pencil cases that keep these pencils safe are made from any material the customer desires. Custom-printed pencils work wonders for all brands, and a customizable logo and slogan of the company could be printed on these cases too.
Given below are the advantages of these personalized pencils:
They Are Economical
Giving around these pencils with customized logos and other slogans written on them is an economical promotion campaign. The printing costs are lower than any other form of advertising, such as online campaigns or through other media.
If anyone is looking for a budget-friendly, economical form for advertising the company or its products, these pencils are a perfect solution.
They Are Practical
These pencils are great for promoting any brand. The recipients will not discard them but use them for as long as they last. This will help to imprint the brand and logo in their minds, which will be a great advertisement tactic.
Pencils are a simple tool used by everyone for jotting down some ideas, notes, etc. They are essential for day-to-day usage. If the prospective customer does not need it for immediate use, they will not throw it away but will keep it in an organizer on the table or in the table drawer for future use.
Each time anyone looks at the personalized pencil, it reminds them of the logo on it, and they subconsciously remember those products dealt with by the company. In the future, if any need arises for those products, they will remember the company.
Can Easily Custom Design
Companies can choose from various colour options to print marketing materials on pencils in different styles with easy-to-customize designs.
Usually, the company's name, website, logo, or slogan gets printed on the pencil. This promotional pencil projects a solid impression as it represents the company well.
Project A Vintage Look
Any traditional items inflict reminiscence on people, and a customized pencil depicts old memories of those simpler ties. Giving out a customized wooden pencil with the company logo engraved on it will have a nostalgic effect on the senses of a budding client.
Whether participating in trade conferences, shows, or any other events, the pencil size and weight will make it easier to give away in bulk, which can attract more customers.
Replacement To Visiting Cards
These personalized pencils could easily replace the company's business cards because they are rarely collected and kept for an extended period. Business cards are slowly becoming more of a thing of the past.
Nowadays, companies are coming up with more creative ideas to boost their promotional campaign for marketing their brands. Custom pencil is an excellent way to showcase and sell a brand distinctively.
Conclusion
Customized printed pencils leave a sentimental value in a potential customer's mind. As these items could be custom designed, it is an excellent practical way to promote the company's advertisement in a budget-friendly way.
Since these pencils are useful for anyone, this could be a turning factor for ROV (Return On Investment). It gives the impression that it helps advertise the company's brand, enabling it to get recognition in a competitive market.