A guide to buying the most stunning mermaid Wedding dress, that too cheap!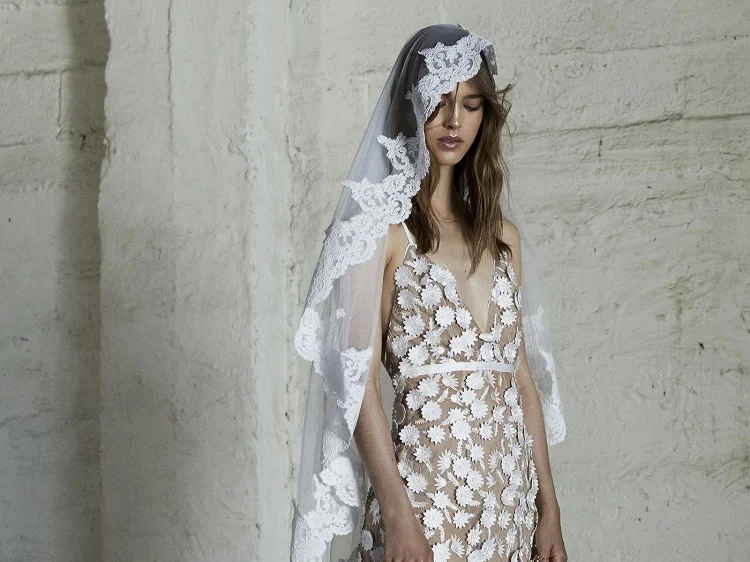 Every girl dreams about the perfect wedding, a beautiful traditional ceremony in a church which later is to be taken under the stars and fairy lights for the reception, slow dancing as her friends and family watch in awe, and much more. Basically, every girl has her wedding planned out decades before she even has laid eyes on her soul mate. Yet the most important component that a girl is always in search for is the perfect wedding dress to pull it all together and we are to help you find them under a budget.
The most preferred wedding dress styles
There is a range of multiple options to choose your dream dress from such as the A-line, Ball Gown, Sheath, and Mermaid styles. Yet the one in most demand seems to be the famous Mermaid wedding dresses. This style includes the fabric to hug every curve of your body and then a falls dramatically to the feet from between your thighs and knees. The perfect sleek cut for you to feel amazing on your special day.
Not everyone is in favor of buying expensive Wedding dresses
Yet again this glamorous style is probably above your budget. Only the average price of a wedding dress has reached over $1200 in the USA and not everyone can afford a wedding dress this expensive which they will be wearing only once. Moreover, a wedding is a huge expense itself and it seems ignorant to spend this much only on the dress. But not to worry as we have even this section covered out for you.
Do not 'Buy' that dress
Most certainly, if you are not comfortable, do not buy that expensive dress because mind you me, there are alternatives that help you get your hands on cheap wedding dresses.
There is no shame in staying within a budget and a secondhand dress is practically a 50% off on a damage free mermaid dress. You can find these secondhand dresses in secondhand stores as well as consignment stores yet most of them are available online on Tradesy, Nearly Newlywed and OnceWed.
Retail stores of Wedding Dresses
Instead of going to boutiques and fancy wedding dress stores, simply go to the beginning of the line, the retail stores. Most of these retailers such as the J.Crew and Anthropologie's BHLDN line have their own lines introduced which are fairly priced as well.
You are literally going to be wearing this dress only once in your lifetime (unless you plan a wild wedding reunion with your friends) and making the decision to buy it is simply foolish. One of the most practiced act is renting your fine dress from a renowned shop for a damage-proof glamorous mermaid dress.
Wedding dresses are definitely personal but there are still a few nice hearted women out there who are not too possessive about theirs and will allow you to lend it for a day. This is indeed the cheapest of the ways.
Staying in the budget is important but then living your dreams are too, it is your wedding after all. cut down on your dress by the help provided in the article.