How To Set up A Family Office Services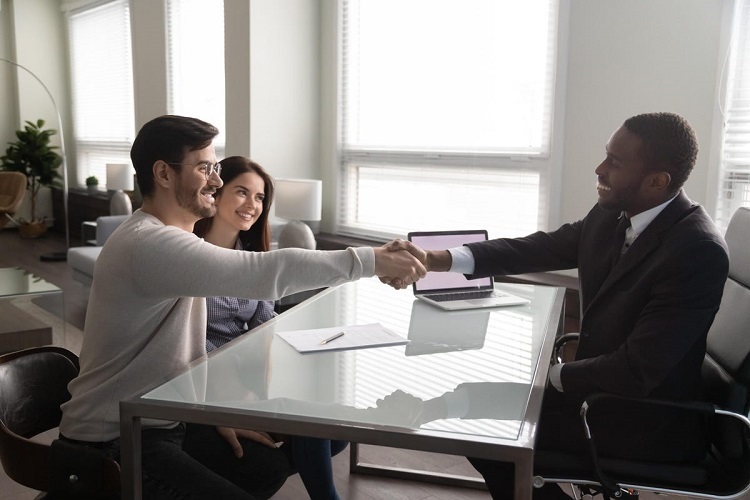 Setting up a family office services is a very daunting task especially if you don't know the nitty-gritty's of the business you are into. These kinds of services are helping hand and responsible for serving high profile clients. It offers comprehensive solutions to effectively manage the clients' investment and finances.
Whatever business you are running from your home or office, you need to have a business plan to alert potential investors to funding needs and remind owners and employees of company goals. Having an organized business plan with a clear target can easily catch the attention of customers and communicate important financial information about your business and the direction you want your office to go.
Here are the steps you have to keep in mind in setting up a Family Office Service:
Make an executive summary. This is a review of your office's back ground. It is no more than 4 pages in length. You should state the mission and vision of your company, the name and responsibilities of every family member that is directly involved in the management of you family office and also never forget to state the business address.
Illustrate the products and services your family office offers like the consulting or financial advice.
Divulge the names of the business investors and the framework of your business final growth structure. Outline the plans of your business such as the need of expanding your business by opening a new office at a different region.
Break down how your office operation differs from the competition and why.
Assess your target audience. Enter outlook information such as whether small businesses are booming overall within your target market. Have a better projection about the improvement rates of your business. Determine the anticipated market share and revenue gains of your business aims to achieve.
Create a business description to explain your business operates and how coordinated the family members are in running it. Identify your office's organizational structure and explain who does what at your office. Provide credentials for each owner.
Impose a marketing strategy for your business. Reveal how eager your family is to widen the business operation and get more potential and loyal customers. Never forget the word of marketing because it is still one of their best techniques use to spread the word about your business.
Make a formal request for budget. Give the exact amount and the deadline by which you expect to receive the money. Also staple the business' income statements, balance sheets, and cash flow statements within five years.
Lugen Family Office is a values based Multi-Family Office that helps empower family and business dynasties. We work exclusively with affluent families, philanthropists, executives, leading experts, top professionals, associations, foundations, and successful family businesses.